After 6 months of planning and preparation, we are finally ready to start our pilot Digital Literacy course. We will be teaching 50 refugee students in the Shatila refugee camp in Beirut.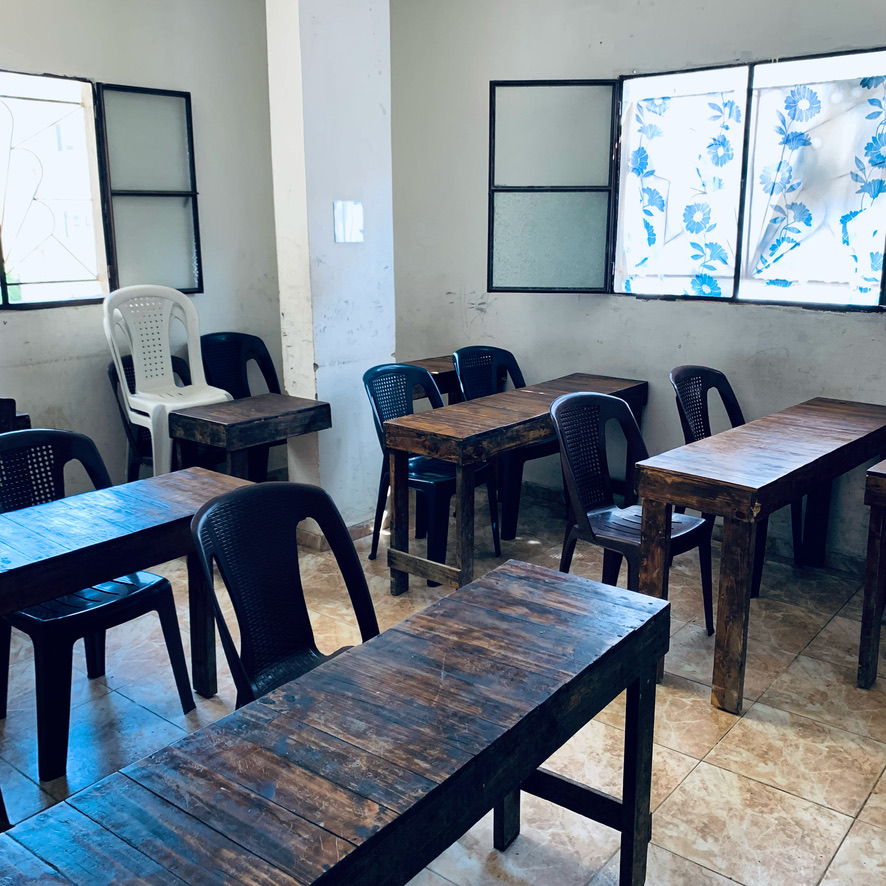 Our classroom at the Alsama Institute in the Shatila refugee camp is currently empty, but the first students will be arriving in a few hours.
We have been working with the Alsama Project to build a program that is suitable for their students at the Alsama Institute in Shatila. The Alsama project was setup in 2020 to provide secondary level education to Syrian Refugee students. They are already teaching around 200 students aged mostly between 12 and 18 years old.
Alsama/tech's aim is to give refugee students the computer skills that will help them in their everyday life. We have undertaken a needs assessment to understand the students' current knowledge. This will ensure that we are teaching at the right level. Most of the students have never used a computer before. so this first week we will be introducing them to the computer equipment that was generously donated by our partners.
Our program
The students will be studying one hour per day for the next 3 weeks. It's an intensive course – 15 hours total. We hope that at the end of the lessons they will be comfortable using the computers for a variety of tasks – word processing, spreadsheets and presentations, as well as searching for information on the internet.
Rather than divide the students by age range, we are following the principles of Teaching at the Right Level (TaRL). The approach works by dividing children into groups based on their current level and needs. Initially we have divided the students into three groups – Beginner, Intermediate and Advanced. The students in the beginner group have never used a computer before and the intermediate group has very limited knowledge.
All the students at Alsama are studying English, so will be integrating English into our lessons as appropriate. However as the students first language is Arabic, most of the lessons will take place in their mother tongue.
In three weeks time we hope to have learnt how best to teach tech skills to our students. This will enable us to plan for the next stage of the project. Follow our work, and the work of the students on Instagram or come back here often to see how we are doing.