Digital Literacy and IT Skills for Refugee Students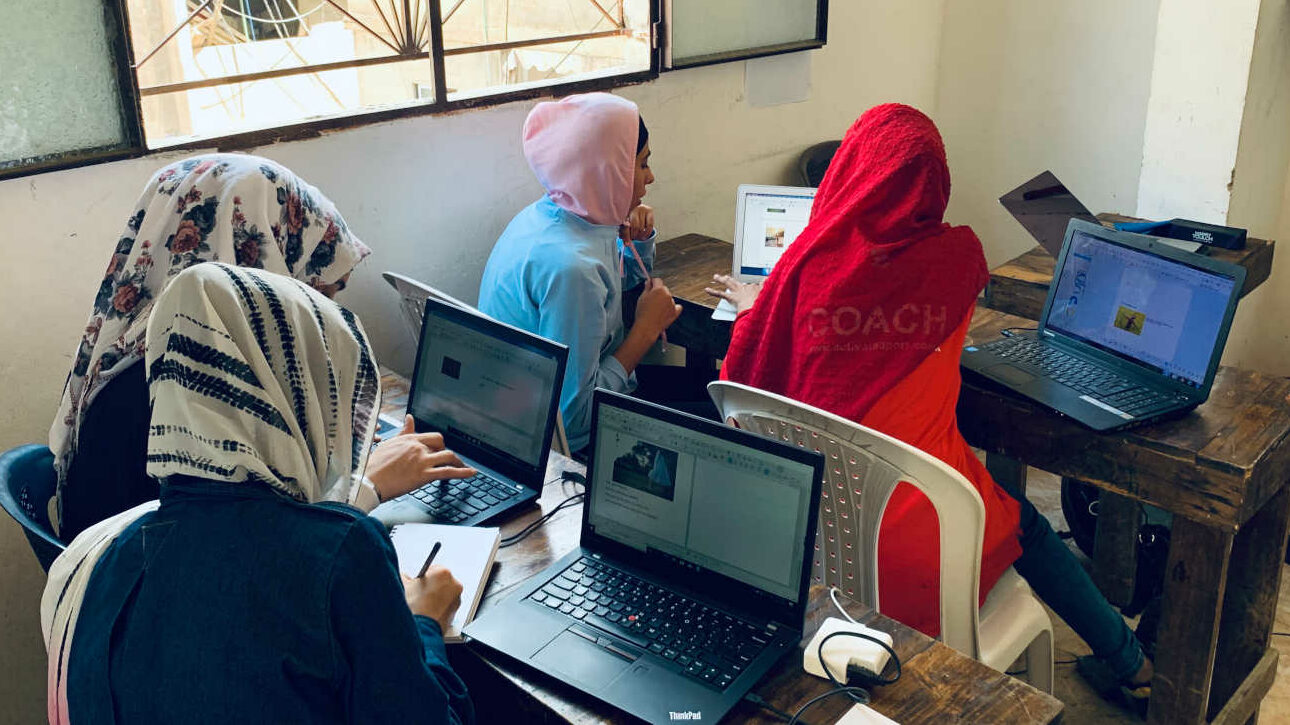 The Project
Alsama/tech teaches Digital Literacy and IT skills to refugee students.
The project was created in 2021. Today, less than 9 months later, 200 students are receiving weekly lessons in Digital Literacy and IT skills.
We are hiring! We're looking for an IT teacher in Shatila.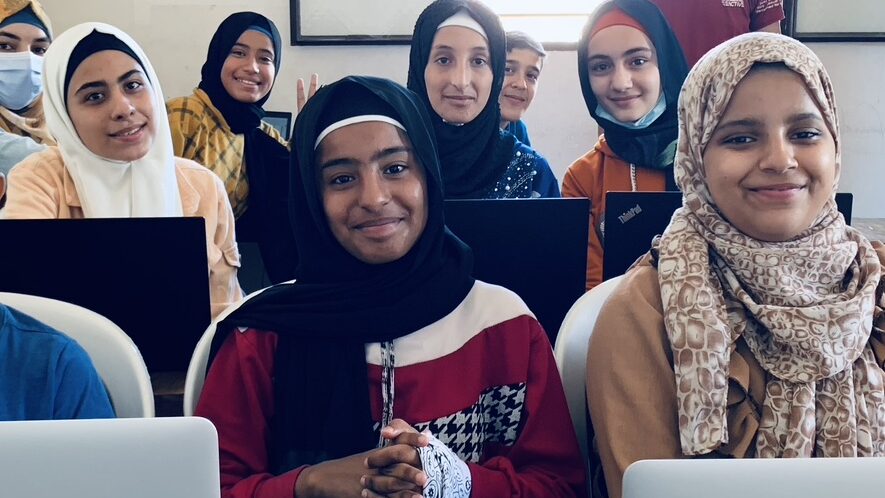 The Students
Most of our students are Syrian refugees in the Shatila camp in Beirut, Lebanon. Aged between 12-24 years old, many had no formal education before starting to study at the Alsama Institute.
The students also receive 5 hours each of Arabic, English and Math every week.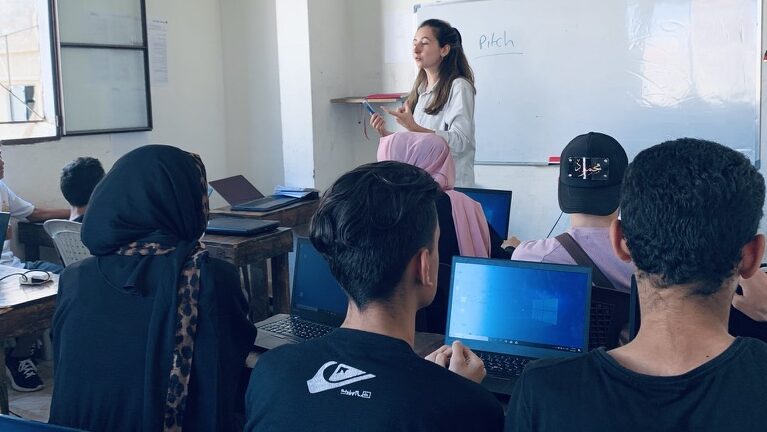 Alsama Institute
Alsama began in January 2020 as a small girls' empowerment centre, teaching a few dozen refugee teenage girls in Shatila Refugee Camp in Beirut.
11 months later, the first Alsama Secondary Education Institute opened its doors to 200 students aged 12-24.