We use Teaching at the Right Level (TaRL) Principles to ensure that our students receive the most useful education based on their learning level of the child, rather than their age.
We use Project Based Learning to teach real-world and personally meaningful practical projects.
Syllabus
Our syllabus is targeted to the needs and ability of the students. Initially we teach basic digital literacy skills, followed by document creation and office tools training
Digital Literacy Skills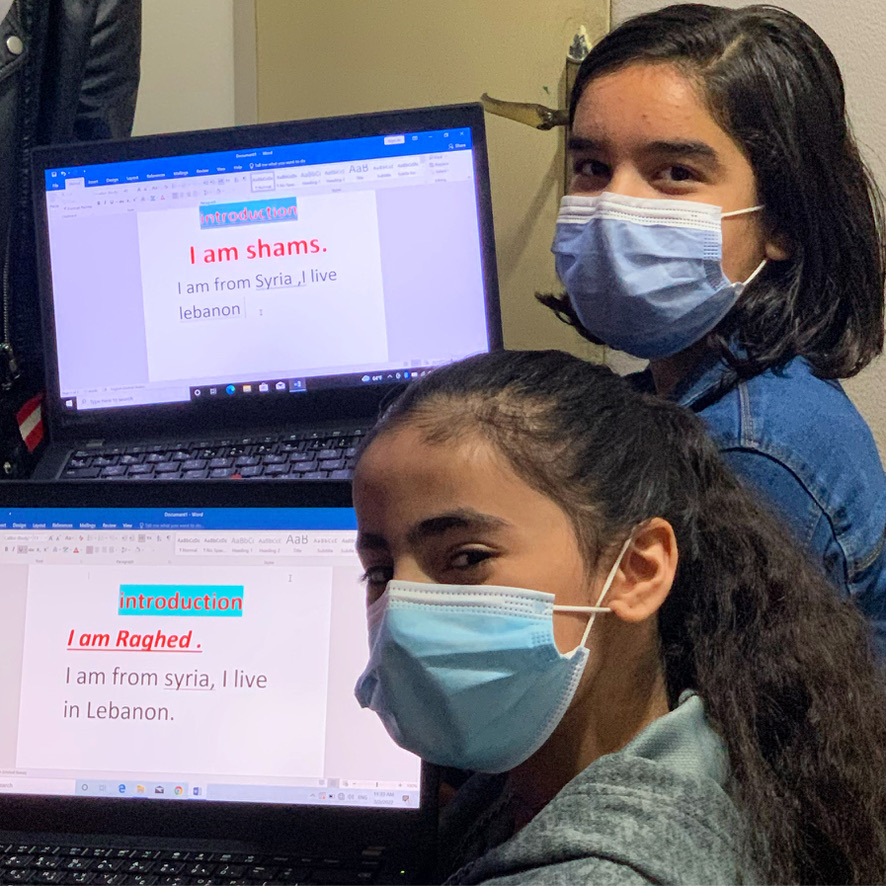 How to use a computer to consume, create and communicate information
Accessing the web and online safety.
Document Creation and Office Tools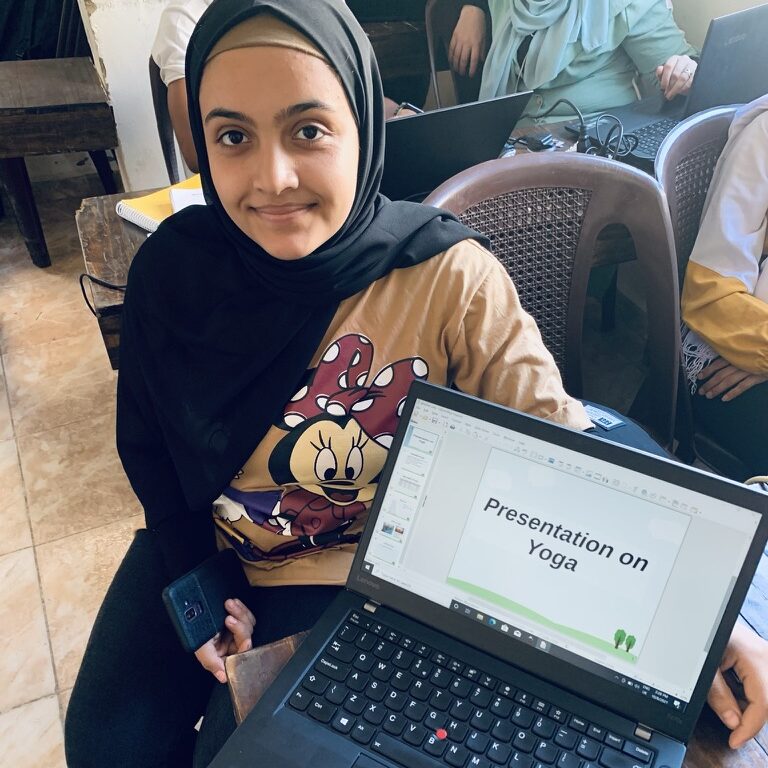 Use word processor, spreadsheet and presentation software,
Practical document creation and real-world projects,
data analysis and graphing techniques with spreadsheets.
Web Development Bootcamp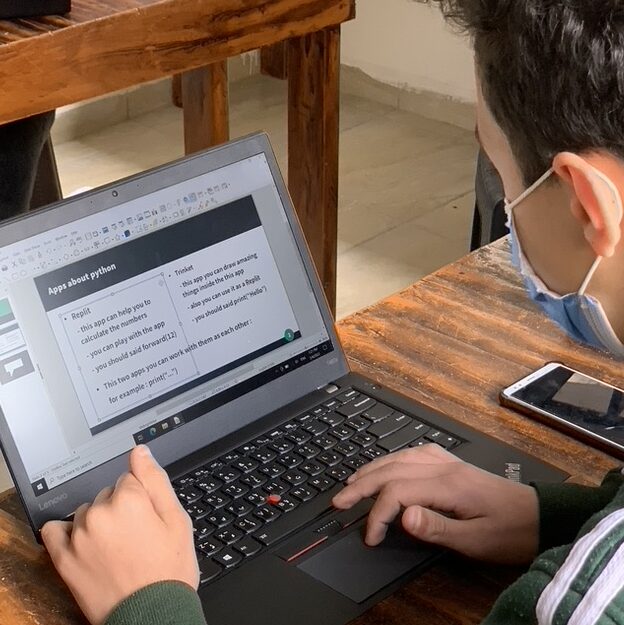 HTML and CSS for web design
Introduction to Python Programming
Soft Skills
Team-work
Presentation skills
Communication skills
Developing self-awareness and emotional intelligence