Our Purpose
We want to teach our students practical skills that they can use to contribute to their community and find employment. Our long-term aim is to help our students gain employment in the tech sector – whether online, in Lebanon, or abroad.
Our Story
The story of Alsama/tech was begins in 2020 during the first COVID lockdown. It started with a conversation between Gareth James, a software engineer originally from the UK, and Meike Ziervogel, founder of the Alsama Project based in the Shatila refugee camp, near Beirut. Meike founded Alsama in 2020 and the school has already grown to three sites. Alsama's successes include education projects, sports hubs, and social enterprises for more than 500 members of the refugee population.
After many months of preparation, we started our initial pilot program in September 2021. Our aim was to assess the students interest and engagement with the content. Additionally, we were interested in better understand their level and needs. The pilot program ran for 3 weeks and we taught 40 students a program of Digital Literacy and IT skills. For find out more, see our 2021 impact report.
Following this successful trial we decided to rollout the program to all 200 students at the Alsama Institute in Shatila.
As you read this, we are planning the project's next phase. This will include lessons for 200 students at Alsama Project's new education institute in Burj el Barajneh. We have ambitious objectives, but we need your help to get there. If you can, please consider donating to help us and our students reach our goals.
Founders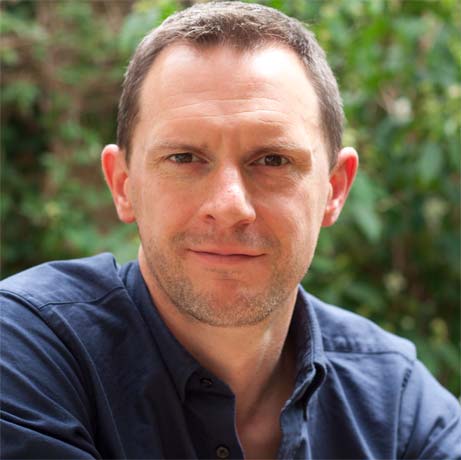 Gareth James
Gareth is an entrepreneur and software engineer with 20 years experience in the tech industry. He is the co-founder and CTO of inKommon.com, a Canadian start-up providing tools for managers and their teams. Gareth has been a mentor for Gaza Sky Geeks for several years. This experience with GSG prompted him to start looking for ways that technical education could help refugee students. He has learnt Levantine Arabic over the past 4 years and gives lessons to Alsama/tech students in English and Arabic.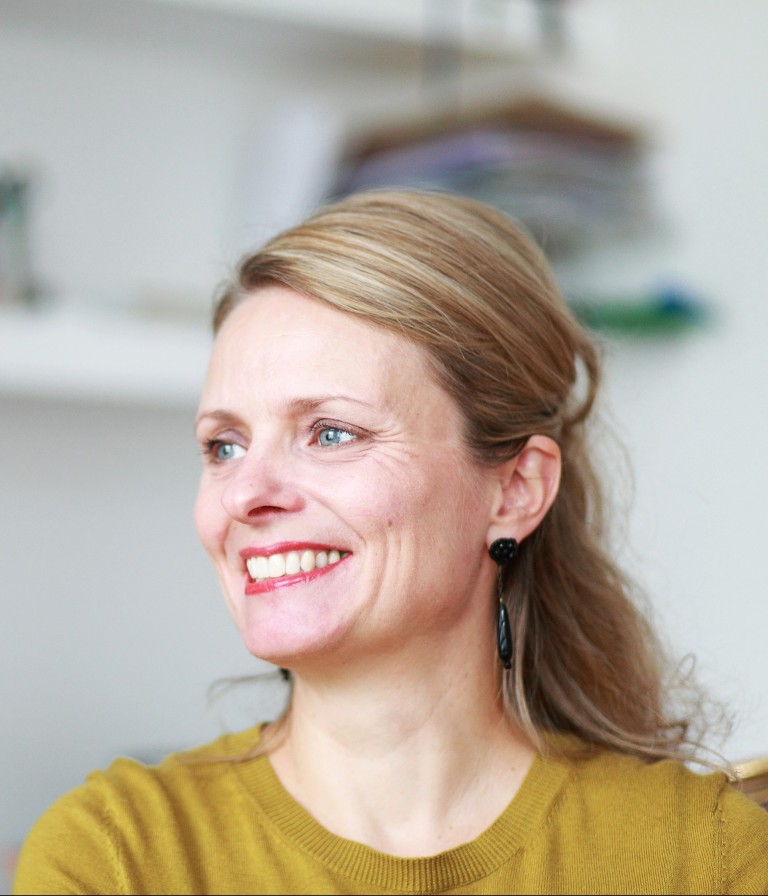 Meike Ziervogel
Meike studied Arabic at SOAS in London. Before setting up Alsama she ran her own publishing company, Peirene Press, in the UK for ten years. She first came to Shatila in 2016 to work with nine writers to create 'Shatila Stories'. In autumn 2018 she returned to the camp to help a group of refugee women turn their NGO-funded needle-art workshop into a self-sustaining social enterprise. She is the CEO of Alsama Project, founded in 2020. Alsama has created 3 learning institutes providing education and support to over 500 students.