Our Education Program
We want to teach our students the practical technology skills they need in today's workplace. We start with basic digital literacy skills and progress to coding and web development skills.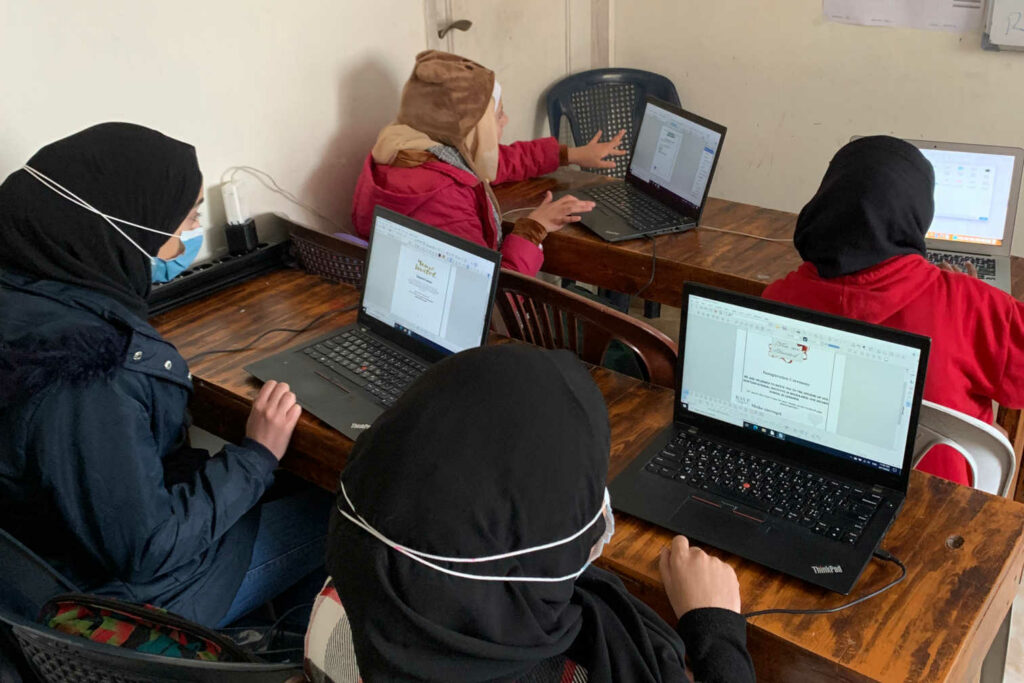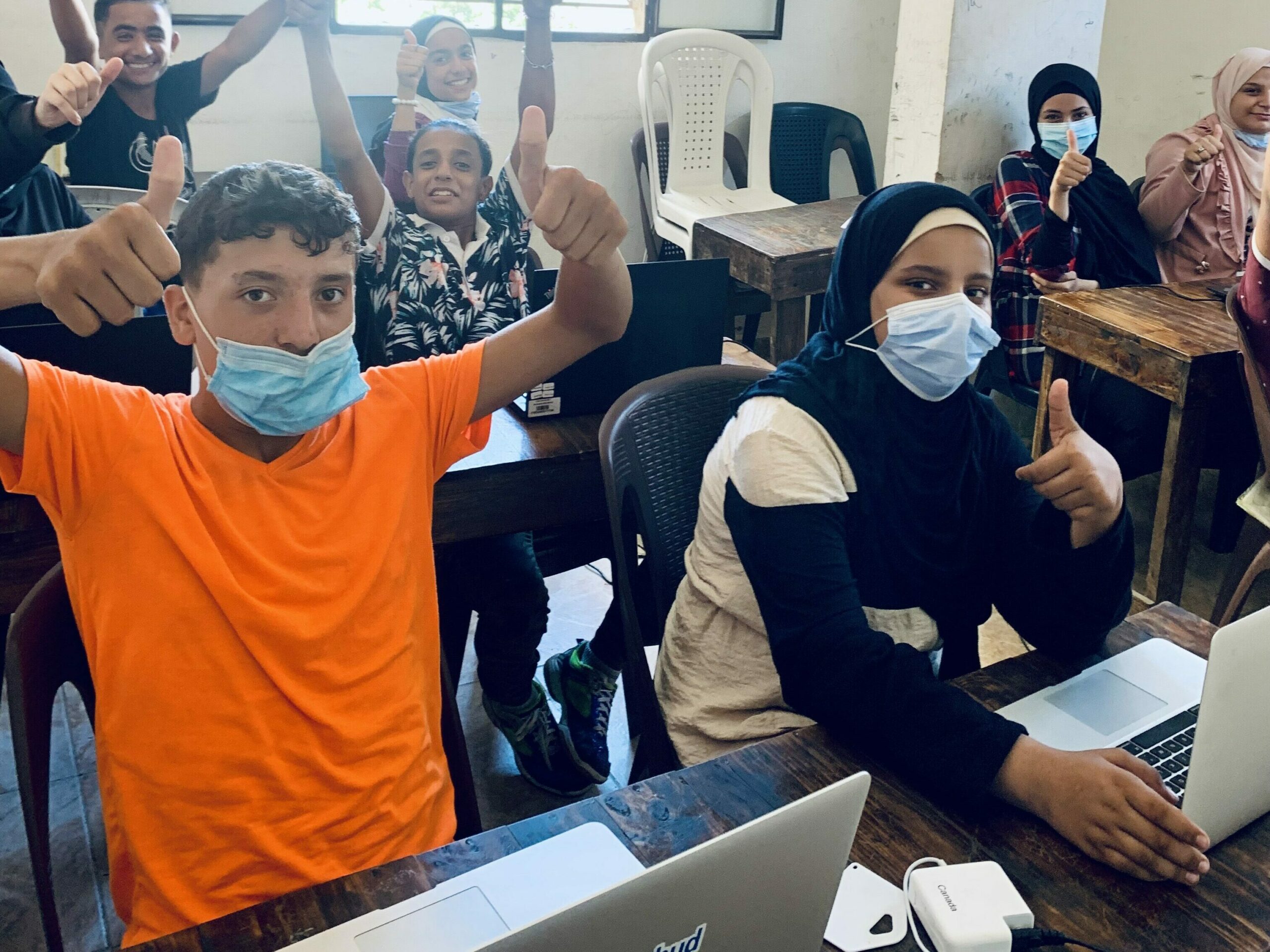 Our Students
Our students are Syrian refugees currently studying at the Alsama Institute. The majority are aged between 12 and 18 although some are older. For many of them this is their first formal education.
Our Impact
This year Alsama/tech is teaching 200 students practical IT skills (up from 40 in 2021). 93% of our students have never used a computer before. 60% of our students are female. By the end of July 2022, our students will have studied a total of 4000 hours.
We hire our teachers from the local community and aim to train some of our former students to become teachers in the future.